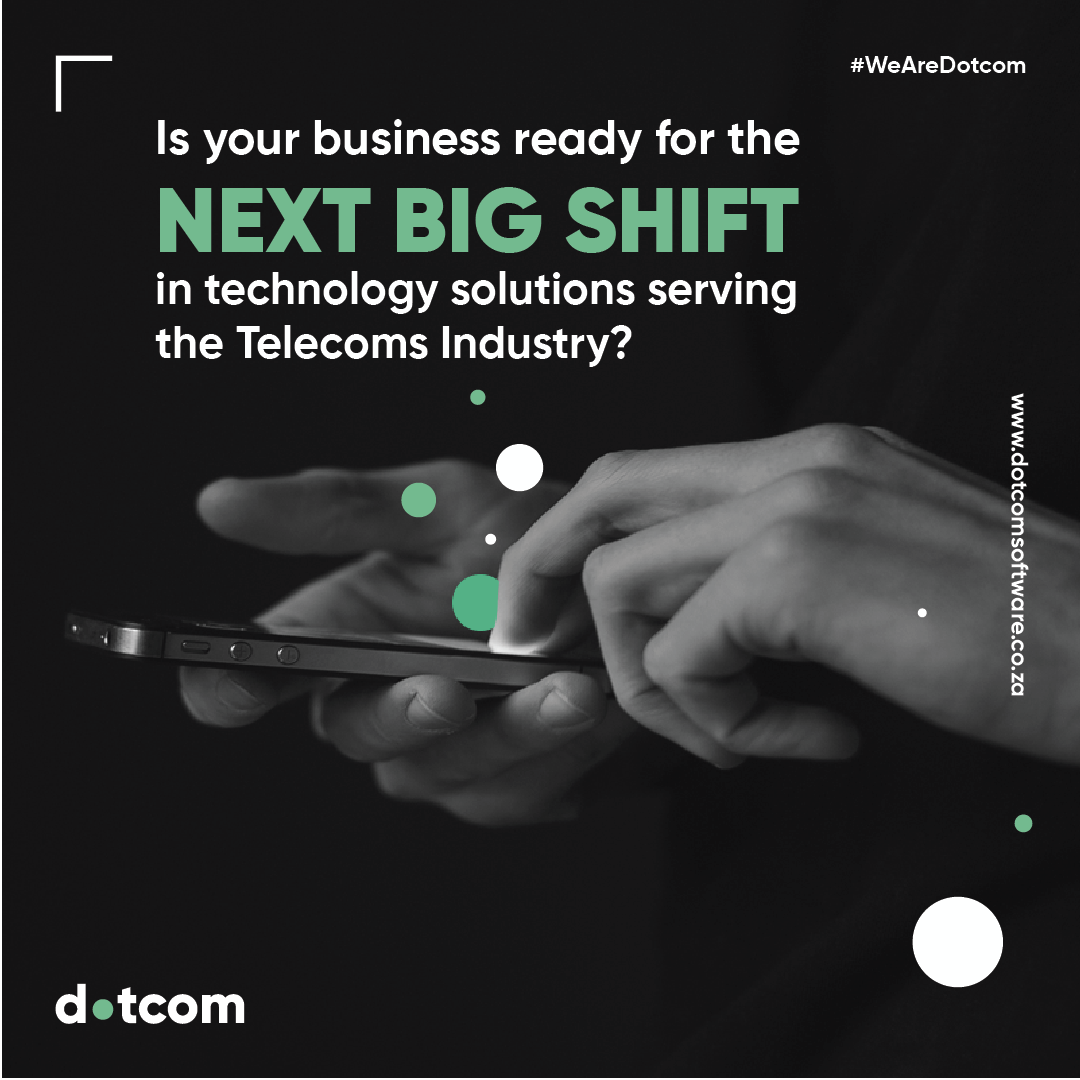 1st Dec, 2021
Dotcom firmly believes that telecommunications companies provide an essential service and are critical to the survival of business and the future of the planet. Dotcom Software Solutions has a dynamic team to support new technology in the telecoms industry as well as support business in general, to adapt and capitalise on these latest innovations.
Virtually all individuals, households and…
Read More...
---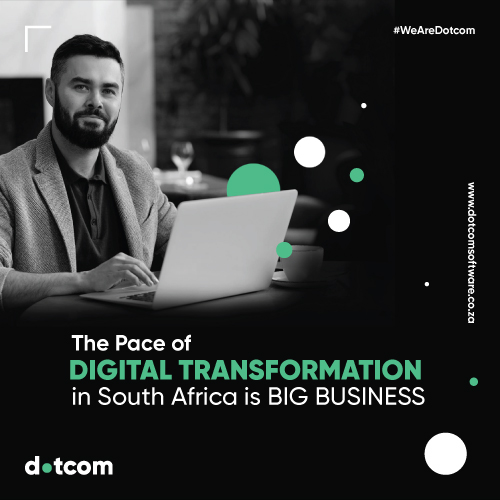 1st Nov, 2021
Digital transformation has undergone a metamorphosis in South Africa that is ramping up the evolution of business in the wake of the Covid-19 pandemic. Keeping up with the deluge of essential IT skills that are required to meet the growing demand and opportunities in this sector, is no small feat.
The pace of digital transformation is staggering as South African…
Read More...
---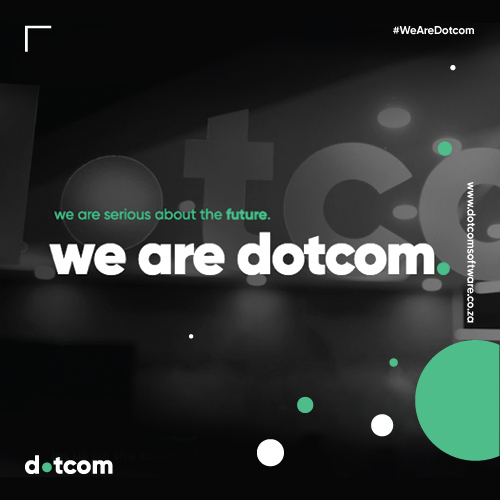 1st Oct, 2021
Since its inception, Dotcom has rapidly grown into one of South Africa's leading software solutions companies. Our dynamic, professional team of Information Technology solutions specialists, have ensured that Dotcom stays ahead of the game and dominates in current market sectors by providing ground-breaking solutions tailored to an organisation's specific needs.
We are passionate about technology, we are serious about…
Read More...
---