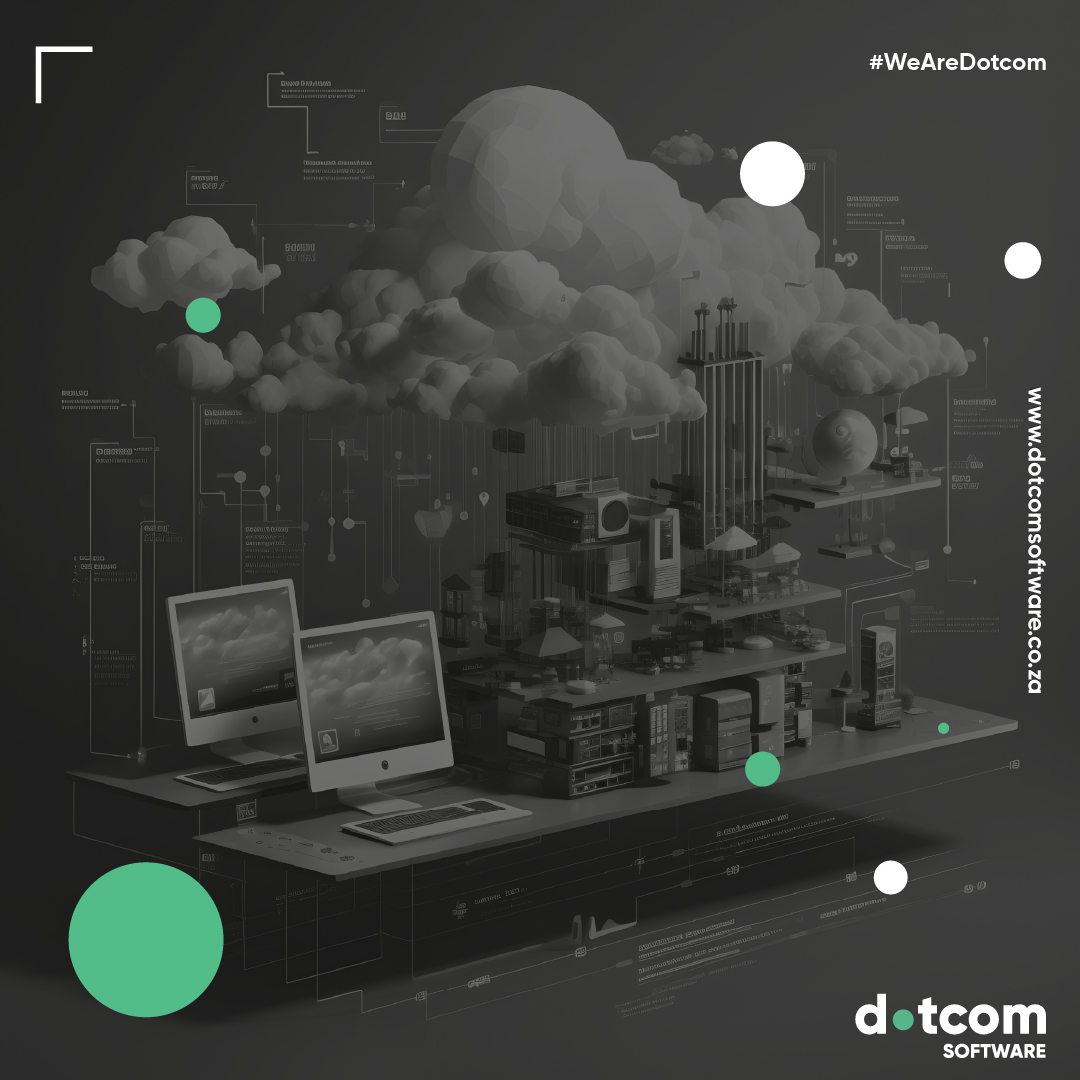 6th Nov, 2023
In an ever-evolving digital landscape, the importance of robust IT infrastructure security cannot be overstated. Dotcom Software, a leader in providing cutting-edge IT solutions, recognises the significance of ensuring the integrity and security of client systems.
Microsoft Azure, a powerful cloud computing platform, offers a suite of services tailored to enhance security and protect valuable assets. In this article, we…
Read More...
---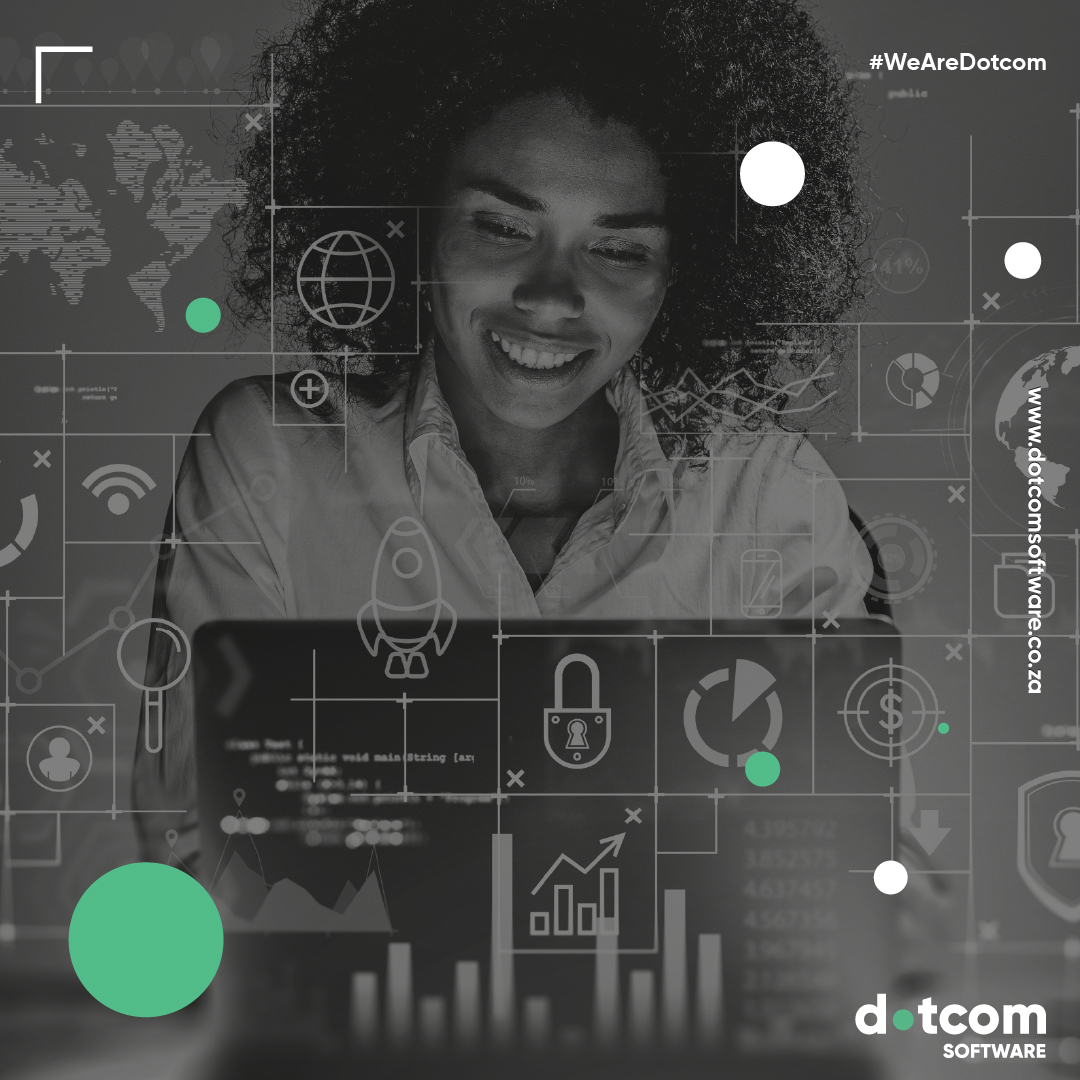 19th Oct, 2023
Digital transformation is reshaping the business landscape, ushering in an era of technological metamorphosis. From embracing cloud-based software to redefining entire IT infrastructures, this process aims to revolutionise business operations.
At the core of this transformation lies cloud computing, a pivotal enabler, that brings a multitude of advantages for businesses seeking evolution. Microsoft Azure, a leading cloud computing platform, stands as…
Read More...
---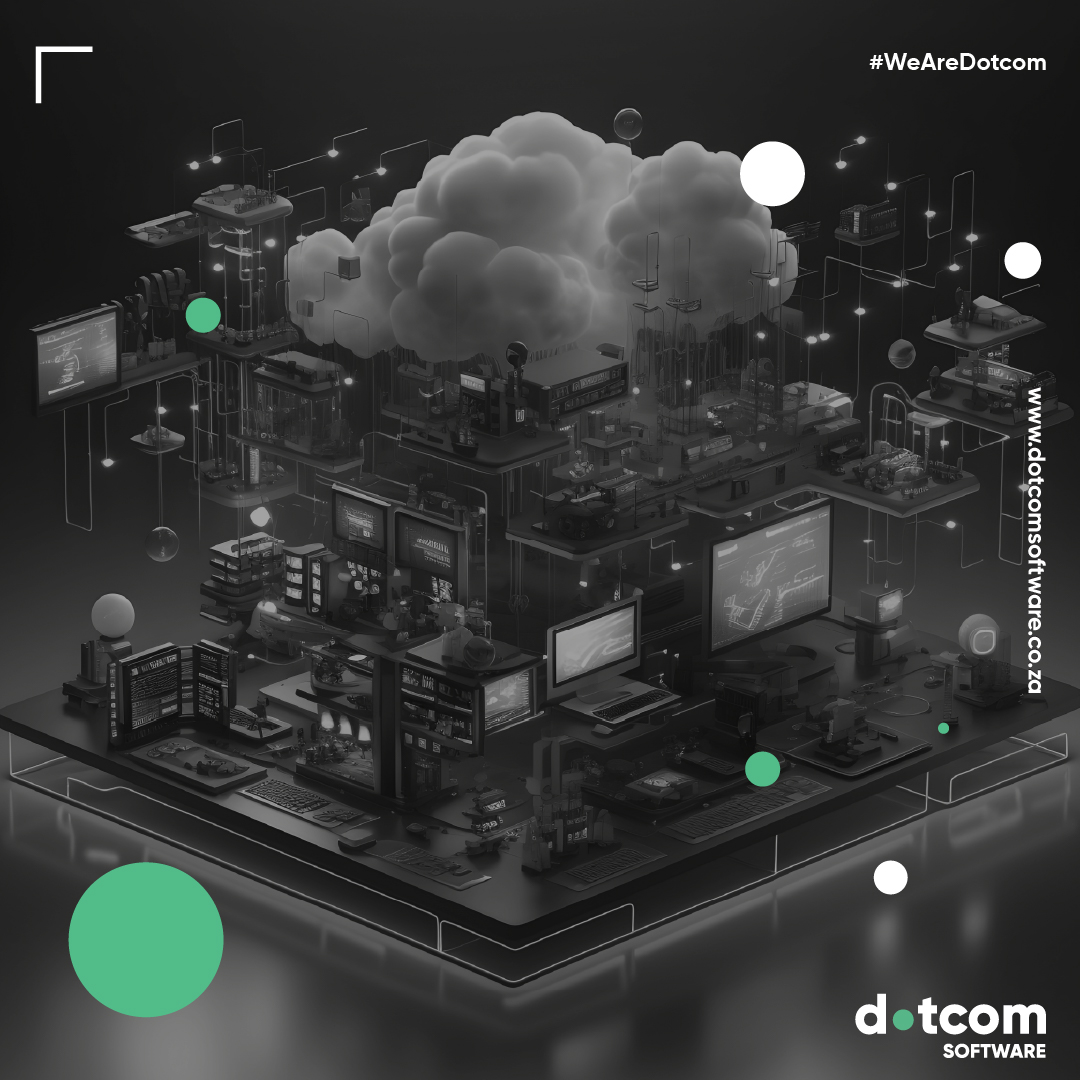 19th Oct, 2023
In the fast-evolving landscape of cloud computing, businesses are increasingly turning to Microsoft Azure for its robust infrastructure, scalability, and diverse range of services.
However, to harness the full potential of Azure, companies often require expert guidance and management. This is where Dotcom Software steps in, offering a wealth of technical skills and proficiency in Azure managed services.
The Azure Advantage
Why Azure?
Read More...
---
27th Sep, 2023
In today's fast-paced and dynamic business landscape, maintaining a competitive edge and providing exceptional customer experiences are imperative for sustained success. To achieve these goals, businesses across various industries are turning to custom software development, leveraging the agile project delivery methodology.
Agile methodologies have revolutionised how software is developed, enabling organisations to rapidly adapt to changing market needs and consistently deliver…
Read More...
---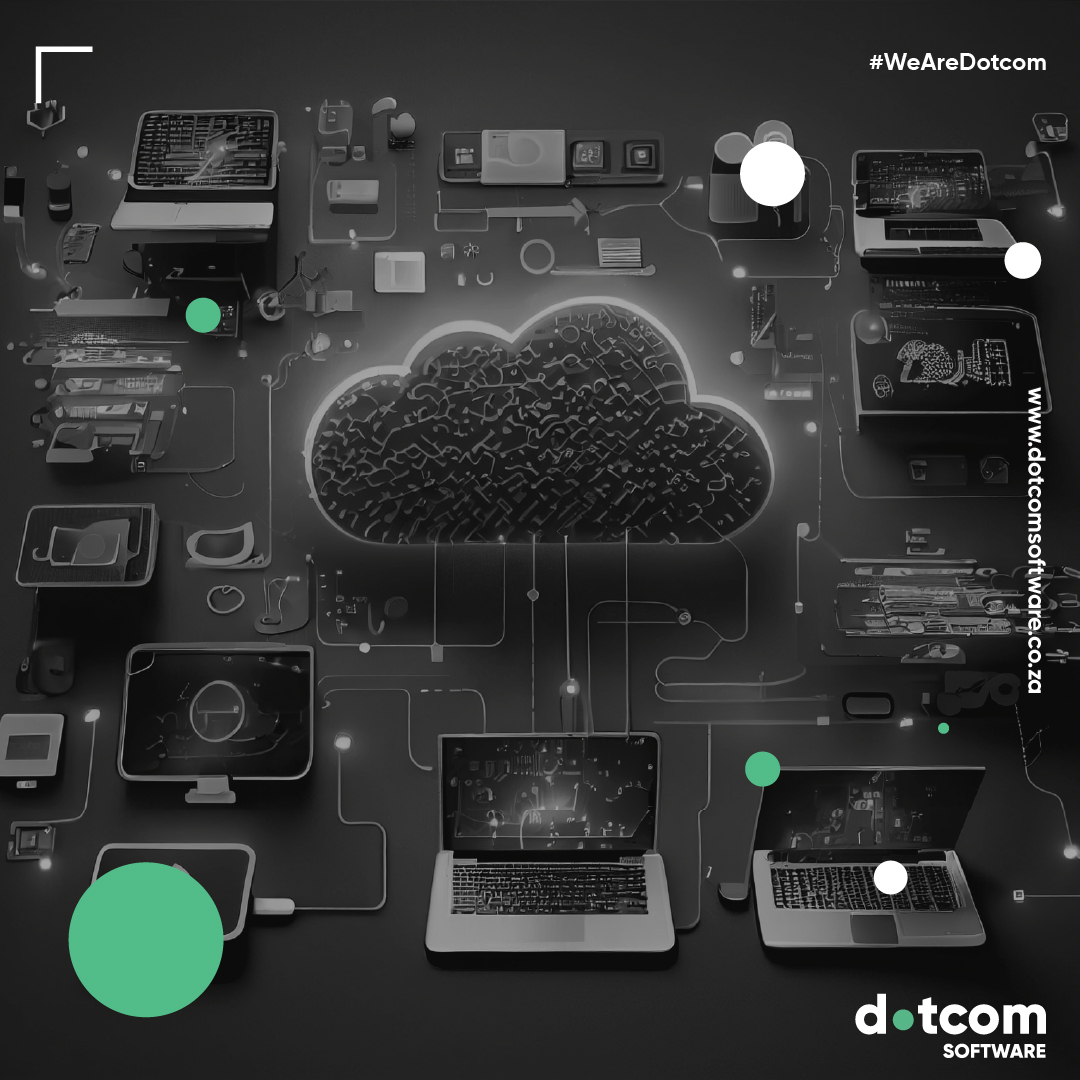 14th Aug, 2023
The advent of cloud computing has revolutionised the way businesses operate, enabling them to scale, innovate, and stay competitive in a dynamic market. Microsoft Azure, one of the leading cloud platforms, offers a robust suite of services that cater to various business needs.
Among its offerings, the concept of hybrid cloud has gained significant traction as it allows organisations to…
Read More...
---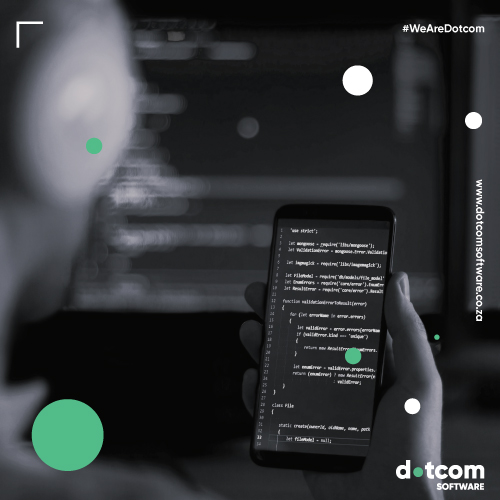 10th Aug, 2023
In today's digital landscape, secure coding practices play a crucial role in ensuring the resilience and security of software applications. As cyber threats continue to evolve, businesses must prioritise the implementation of robust coding techniques to protect their sensitive data and mitigate potential risks.
This article explores the importance of secure coding practices and provides valuable insights into building resilient software…
Read More...
---